Museum Photo Gallery

Just a few of the over 10,000 artifacts and 3,000 photos in the Stillaguamish Valley Pioneer Museum.

Click on the first photo to start the Gallery.

Click 'Next' at the top of the photo to advance forward to the next photo. 

Here you can view some of the photos of our outdoor property and park, museum displays, and historical pictures that we display in the museum.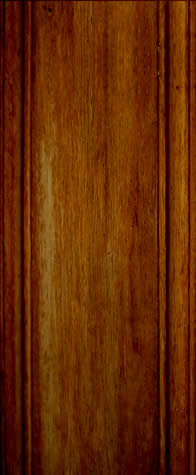 Arlington 1924 Model Railroad Display 

Darrington Logger coming from Darrington to Arlington loaded with logs.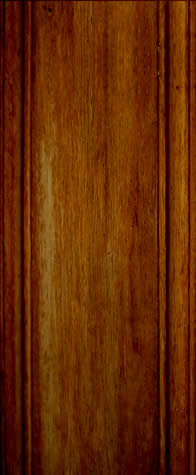 Click link below for info around Arlington

Click link below to see the model railroad.

North Cascade Chevy Club - March 12, 2022

Thanks so much for visiting our Museum!  We enjoyed your display of beautiful vintage Chevrolets!  A big thank you to Austin, Denny, Michele, Andy, Shannon, Sally and Trevor who were our docents for the day!

Comments from the club:

"we had a wonderful time at your amazing museum!  Thanks to the volunteers for sharing your wisdom of the history of the Stillaguamish Valley and Arlington.  We were blown away by the vast amount of historic items that are housed and displayed so beautifully."

Pioneer Day - July 16, 2022

On Pioneer day kids got to pump water, do laundry, and milk a cow to learn about how pioneers used to live! Thank you to everyone who joined us and helped create such a memorable day.