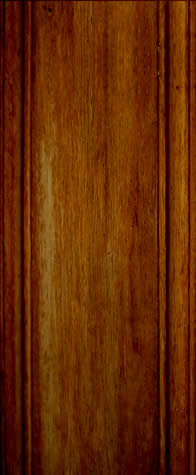 Become a member

Come to the Monthly Meeting at Pioneer Hall

on the second Monday of the month at 1:30 p.m. 

Stillaguamish Valley Pioneers Association was organized by the original settlers  of the Stillaguamish River Valley.  The settlers started by having neighborhood picnics, and then organized officially in 1912 and incorporated in 1916.  The Pioneers still have members who are descendants of the original pioneer settlers.  

    -Help preserve local history. 

    -Learn something new about the Stillaguamish Valley. 

    -Receive a copy of the newsletter.

You do not have to descend from an early pioneer to become a member!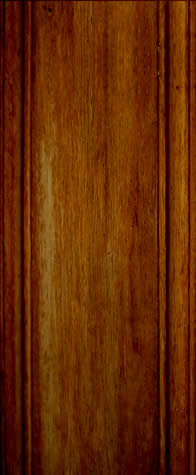 Membership: 

Annual: $20        

Lifetime: $200  

Show your membership card for free entry to the museum.  

Please click on 'Membership Form' at top of page to print a membership application. 

Annual Pioneer Picnic: 

third Sunday of August (August 21, 2022)

Registration starts at 10:30 a.m. Potluck lunch at 12:30 p.m. followed by the annual meeting.