Stillaguamish Valley Pioneer Museum

Pioneer Day is quickly approaching!!

Join us for a free outdoor event for children of all ages!!

Saturday, July 16th from 11 a.m. to 4 p.m.

20722  67th Ave NE

Arlington WA 98223-4214

360-435-7289

Open: Wednesday, Saturday & Sunday

1:00 - 4:00 p.m. 

Closed: Easter, Mothers Day, Fathers Day, July 4th, August 21

 & all of Dec. - Jan.

- Also closed on the fifth week of the month

COVID-19 protocols are followed

This page was last updated: June 20, 2022

Click below to add to favorites

Click below to send email

Get involved! 

Looking for a fun place to volunteer? 

Work on artifacts, displays or help outdoors.

Join us on Mondays 

9 a.m. - Noon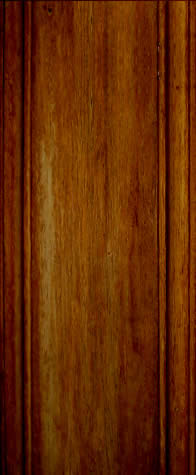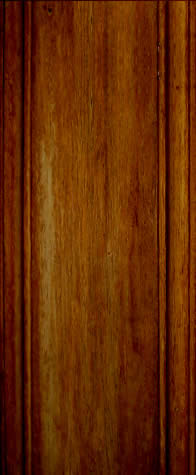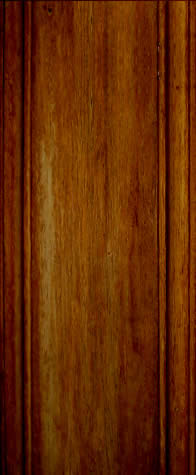 Click on icon above to view the latest newsletter

Special group tours  can be arranged for school classes, family groups and other large groups.

Adults:

 $5.00

12 and Under:

 $2.00

Nature Trail: Open daily 7 a.m. - Dusk

Board Meeting: 2nd Monday of each month at 1:30 p.m.

Stilly Stitchers: 2nd and 4th Tuesday of each month

10 a.m. - 2 p.m.